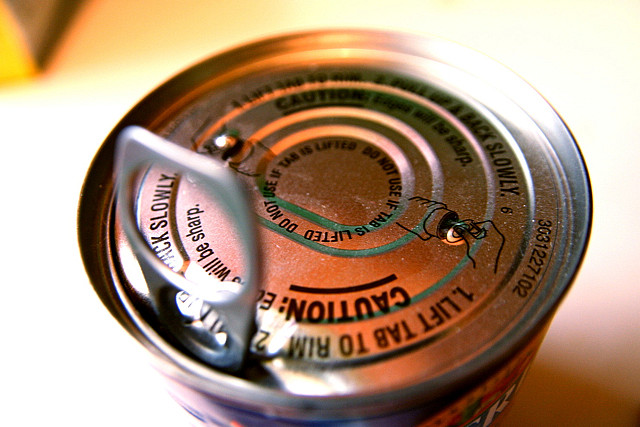 It is what is inside the tin, the ingredients of leadership that will get people to buy your brand.
General Montgomery of Alamein defines leadership very succinctly.
"My own definition of leadership is this: The capacity and the will to rally men and women to a common purpose and the character which inspires confidence."
In line with the re-launch of the VA Consultants website, it is with some apprehension that we have included a blog, to throw light on our thinking, explore the challenges and opportunities faced by our clients and provoke interaction, dialogue and further insight.
The label on the VA Consultants tin is 'develop leaders and teams to drive business transformation and performance'.
Our primary focus is on the Leaders and Teams with the absolute acknowledgement that both leadership and teamwork has to be framed by a purpose, or it can become something isolated from reality, exclusive and essentially unhealthy.
This does not mean advocating leadership and teamwork where 'the end justifies the means'. It is what is inside the tin, the rich and blended ingredients of leadership that will make the difference in driving business transformation and performance.
So thinking initially about Leaders, here are some of my thoughts mixed with a few others!
Leaders need to be able to communicate a vision and direction with passion and influence which connects with and inspires people to join.
"The greatest thing in this world is not so much where we stand, as in what direction we are moving." Wendell Holmes.
Although I agree with Wendell's core thinking I equally believe that a leader must be authentic in how they behave and in where they stand on fundamental issues. They have to believe in something. I like the following quote from Thomas Jefferson
"Whenever you do a thing, act as if all the world were watching." 
This connects well with recent articles from Gwyn Teatro who writes about the distinction between Personality and Character.
A slightly different recipe is to add in the following.
Positivity. It is the role of the leader to be positive in how they present themselves to the people they lead. A positive attitude encourages and draws out the best in others.
Energy. Create more energy than you consume. We can all share stories of meetings, presentations and speakers where we have given up the will to live. Equally we remember the ones where we left feeling more energized and uplifted. You only have to watch some of the TED talks to connect with the latter. Transferring this concept to your leadership can transform the connection and influence you have.
People Focus. One of my clients recently said that if you get the people bit right everything else will follow. Simplistic but fundamentally I agree. This is summed up by the following
"To lead people, walk beside them … As for the best leaders, the people do not notice their existence. When the best leader's work is done the people say, 'We did it ourselves!'"  Lao-Tsu
Enough. What do you think?
Written by Rob Kelly.
Back to the

Knowledge Hub