Five reflections on the HR Summit 2015 – Bringing our values to life!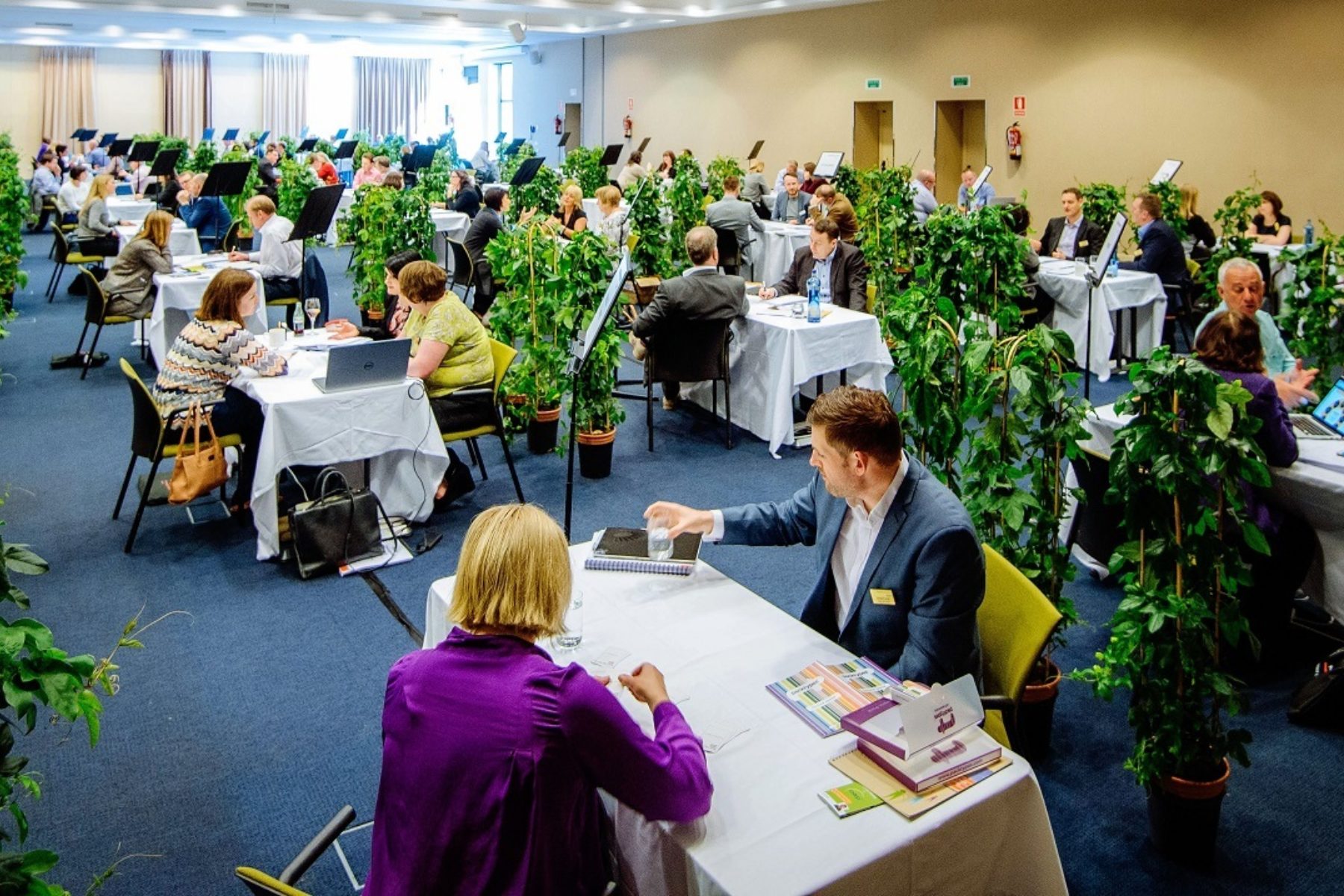 We've recently returned from two days at the HR Summit in Berlin, hosted by Summit Events. The HR Summit is an engaging, intensive and stimulating 2 days spent with senior managers from the HR World. Two days spent building relationships, sharing stories and having the opportunity to create some shared experiences and ultimately find some resonance for future working relationships!
While reflecting on our time at the 2015 HR Summit a couple of weeks ago and thinking about the reasons we go to the Summit events it struck me that the reasons we attend highlights some of the values we live by at VA Consultants.
So, why did we attend the HR Summit?
1. Brand
…in a world full of competition and digitalisation – how do potential clients get a genuinely good idea of who we are and what we're about?
People are central to each one of the VA values. Communicating our values through our brand using social media and online technology can only go so far. A website, a tweet, an online brand can only convey so much. At VA our values tend to breathe from our every interaction, every conversation and every decision we make. Having the opportunity to be more visible to a wider audience and put some weight behind our brand is critical. The Summit enables us to bring this to life providing the opportunity for people to encounter our brand in action.
2. Networking
…how else can you meet so many people from large organisations and start to build relationships?
The strength of our business is built on real, great quality relationships. What other situation would you have access to a wealth of senior players in the HR world, all in one place, where there are ready-made opportunities to form the beginnings of some quality relationships?
The Summit for us is not simply about speed-dating and business card swapping, its about getting to know and understand individuals and their organisations, their needs and the issues they face in their businesses, finding connections to make relationships more real and hopefully be a part of each others future successes.
3. Stimulating conversations
Conversation, and more importantly, listening, is what we are all about. Conversation over dinner, in the bar, in a formal scheduled one-to-one, in the lift, on the plane, in a taxi. Conversations are what make the Summit so rich an experience and so worthwhile. The breadth and diversity of people at the Summit makes for some really stimulating and engaging conversations and enables us to meet people from different organisations, to find out about their challenges and successes and get excited about where VA's expertise and experience could be a catalyst for success.
4. Trends
…what are the current issues and what themes are emerging?
The networking opportunity at the summit is not confined to building our network and developing potential working relationships but also about getting a better understanding of the current issues that are common among senior HR Managers right now.
The opportunity to mix with other suppliers is not only great fun but also enables us to stay fresh and be current and visible within our market. It also gives us the opportunity to have sight of complimentary providers with whom we could potentially form partnerships in the future.
5. Business Creation
…what better way to support and sustain business growth?
Don't get me wrong, this is about business success for us too. We can't get away from the fact that we as an organisation attend the Summit to bring in new business. Through building brand recognition, networking, having fantastic conversations, listening to what people are saying and staying on top of the market, we aim to generate new strategic partnerships and working relationships. We just think we do it with a different flavour…
If I were to write this list again and include all my reflections on the Summit, the business creation element would still be at the bottom of the list. The hard sell is not what we're about. We are about listening to understand and forming relationships with "people success" at the heart.
You can read more on our company values here.
Written by Martin Saunders 
Back to the

Knowledge Hub