Looking at leadership through a new lens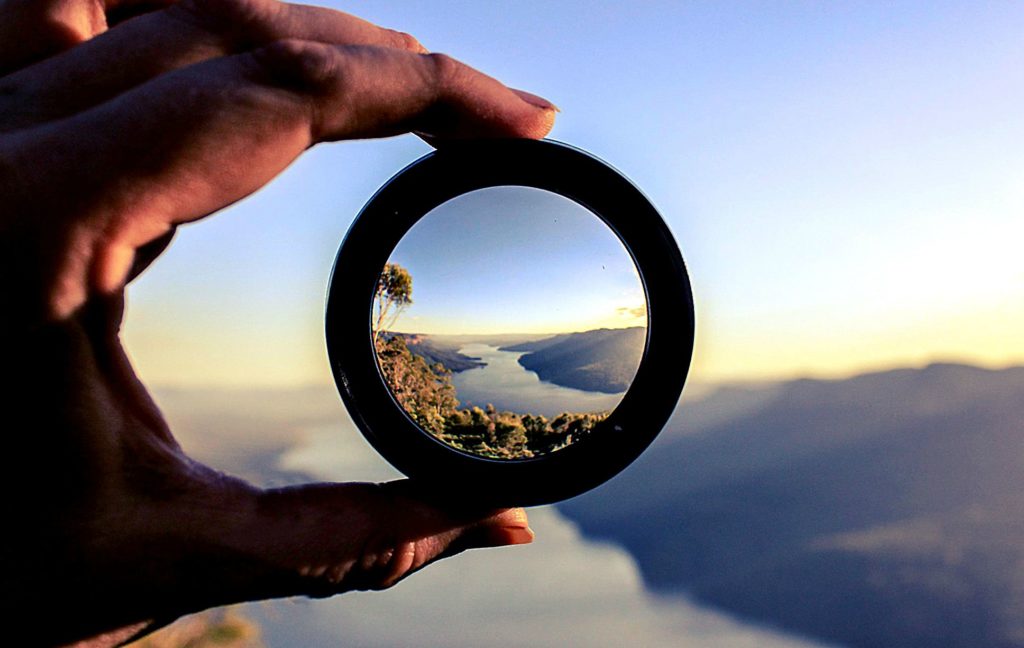 Today I spent some time with the lovely people of VA Consultants talking all things Leadership and Future. This was a think tank event with their team of associates. Our priming and fuel for the day came from this thought provoking VA blog by Rob Kelly (Chair of VA Consultants).
Our key questions for exploration:
What does leadership need to look like in the context of future organisational needs?
What are the implications for leaders and leadership development?
During the mornings open space session we explored the following:
Learning to Learn – how do we chart the increments between any pendulum swing from now to potential future(s), so the future looks within organisational reach and doesn't scare leaders.
Quality of Research – how do we look at research in this space with a critical eye so that we can get an appreciation for what is truly trustworthy and not biased toward one perspective.
Leadership in 2050 – with the rise of 'social media influencers' should we be looking at the role of the leader differently (from leader to influencer) and should they be available at the click of a button.
Leadership Evolution – in much of this discussion there seemed to be polarity, to grow or die, to evolve or retreat. For new roles to be created in new spaces where once other things were…
The challenges we have is that we are designing for a future we can only guess at. The pace of change is such that we can at best guess what things may look like. We have no 'true' idea of the technological and political changes that may influence what the future holds.
A common and consistent thread in all this is 'people', regardless of what jobs will 'disappear' due to the changing working landscape and the increasing nature of automation, new jobs will 'appear', some we may not have the understanding right now to describe.
Actions (which may be implications)
One output suggested was to develop a programme of learning that explored the above with future and existing leaders. The content would be carefully crafted based on the insight shared today. However, of equal importance would be the 'community' created through the experience. Two perspectives posed were highlighted:
Within Group Workshop – delivery to a group of existing and future leaders within an organisation exploring self, others and collective working. The intention being to create a deeper connection and comment to each other as an organisation support system who notice the needs of others in their endeavour to be good.
External Group Workshop – delivery to a collective of leaders who have similar challenges but reside in different (but perhaps parallel) organisations. The focus being to create a sense check community where 'real' challenges could be shard (in confidence). This community would remain connected beyond the workshop to serve as a support team to each other.
Some questions for the future
Management of a Transient Workforce
Do we invest in people who move around organisations and take the view that they may leave but will come back stronger, or others will appear with comparable skills and attributes (as all employers take this proactive wellbeing approach to people development).
Distributed Leadership
Switching from leader development (i.e. one person as the leader) to leadership development (where the team lead together). Leadership capacity (skills etc) are actively grown within the wider team. The desire being to train people 'as a collective of leader within a team'. Creating an invested support system rather than have hierarchical leadership.
Here is some interesting reading I found on the subject:
World Economic Forum – Leading through the Fourth Industrial Revolution: Putting People at the Centre
No. 1 job for leaders – Enabling workers: "While it is tempting to point to technology as the key differentiator for organisations, people comprise the most important source of competitive strength"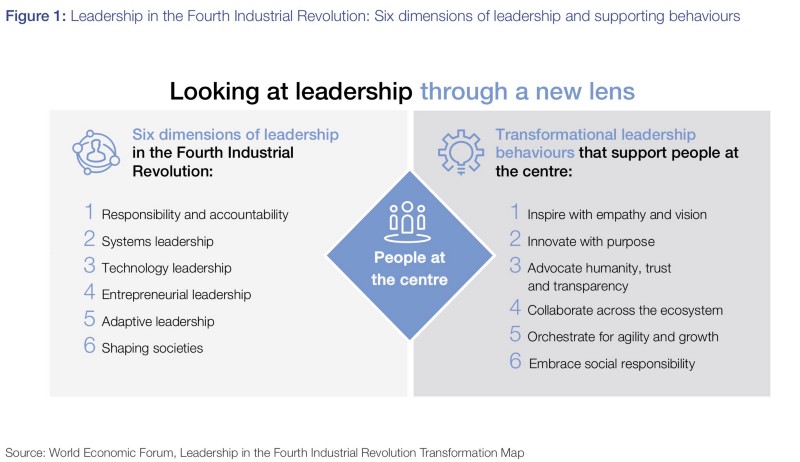 And this from Deloitte who have identified the following four leadership personas necessary to be an effective leader in the Fourth Industrial Revolution:
Social Supers: These leaders are fuelled by social initiatives, the report found, deriving major revenue streams via socially or environmentally-conscious products and services.
Data-driven Decisives: Using a methodical, data-focused strategy, data-driven decisives avoid organisational silos, according to the report.
Disruption Drivers: Leaders with this personality type believe that investment in new technologies is required for successful growth, said the report.
Talent Champions: These leaders are aware if the skillsets their companies need, and are confident in their current workforce composition, the report found.
In Closing
I get a sense there is still much to come in this space and with a second event planned for May this year, I look forward to hearing where the group take things.
I must say a big thank you to Ali Carruthers from VA for opening the door and a thank you to VA for inviting me in.
Written by Kurt Ewald Lindley Independent Business Owner
Back to the

Knowledge Hub